Learn I.T Skills with a Job-Guarantee*
SkillBoost is a learning company that prepares people for opportunities in today's digital world. Our project-based training courses have helped thousands of people grow or launch new careers in the tech industry. Whether you want to change career, break into the tech industry, or upskill, SkillBoost is here to help make it happen. Our training programs are backed by a job guarantee; you'll land a job or get a full refund.
Exceptional Instructors
Our instructors are experienced practitioners who work at the world's most innovative companies.
Mentorship & Job Placement
You get access to some of the best in the industry, and we connect you to top employers globally to get you hired.
Some Of Our Popular Courses
Our courses will teach you everything you need to get your first job in tech in as little as 3 months—even if you don't have any previous experience. Here are some of our most in-demand courses that you can register for right now.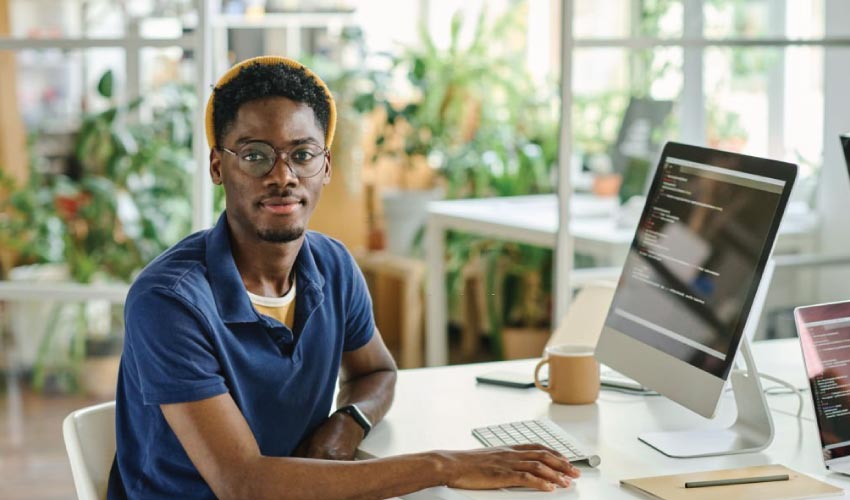 Learn to create professional, responsive websites using HTML, CSS, Javascript and more, and develop 3 real-world portfolio projects.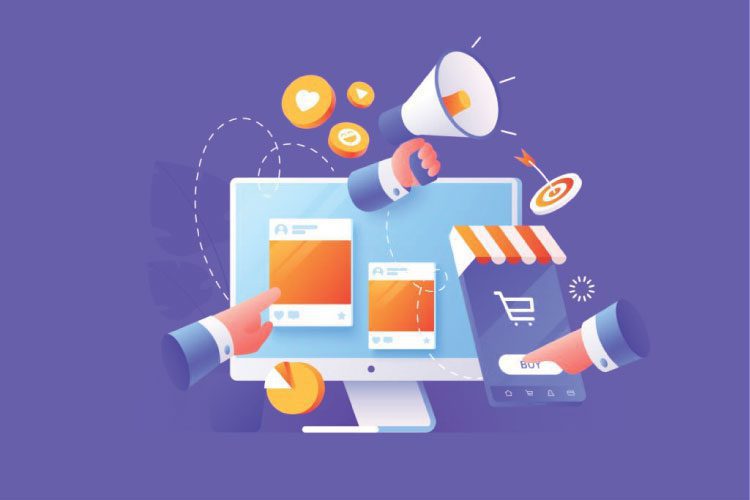 Master Digital Marketing: Strategy, Social Media Marketing, SEO, YouTube, Email, Content Marketing, Analytics, & More!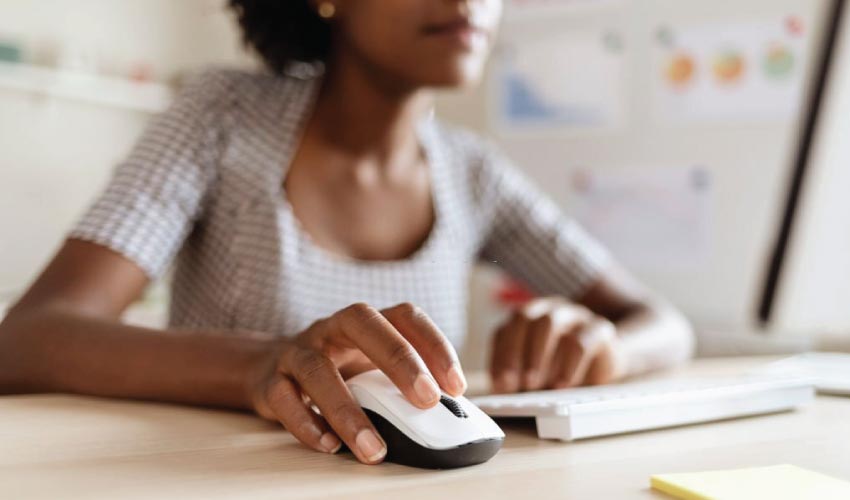 In this course, you will learn the basics of computer operation, the fundamentals of PCs, Internet Rudiments, the use of MS packages and more.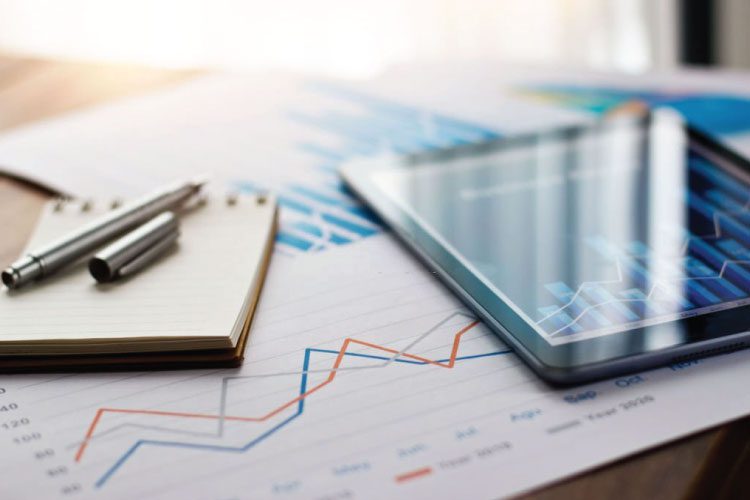 Accelerate your career in data, and earn a data analytics certification. Learn how to prepare data, perform data analysis, use data visualization techniques, and more.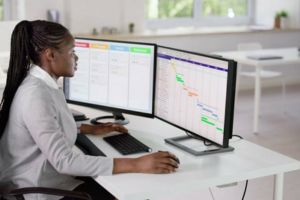 In this course, you'll gain proficiency and methodologies needed to effectively plan, execute, and complete projects on time and within budget.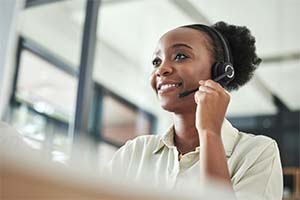 In this course, we will teach you the most effective ways to focus on the consumer, understand their expectations, and improve their experience.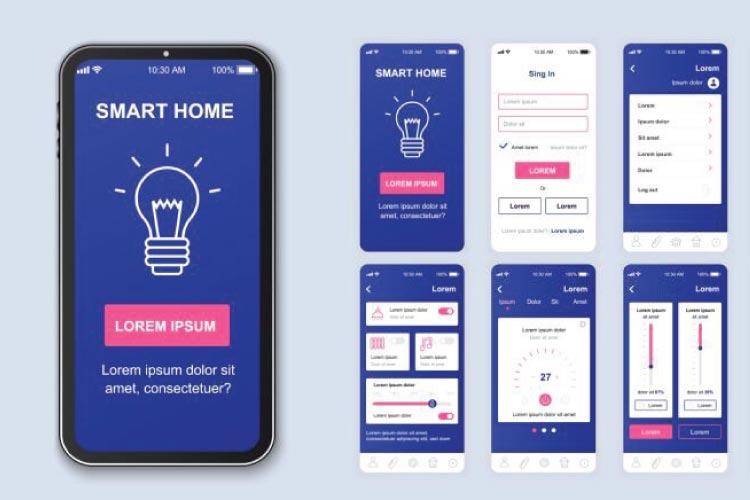 In this course, you'll gain job-ready skills by mastering the principles of UI/UX design. You'll learn working on 10 practical projects, and a functional app.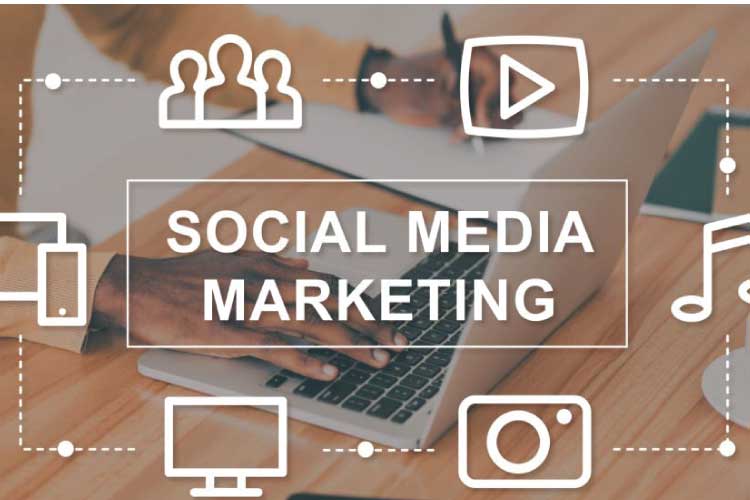 In this course, you will learn how to use templates, tools and strategies we use to create profitable social media ads for clients from across the globe.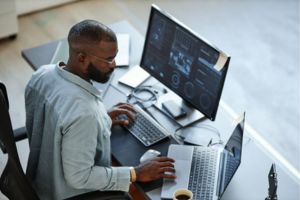 In this course, you will learn techniques used to assess companies and industries, enabling you to make informed decisions and recommendations.
Testimonials & Success Stories
99% of our previous students rated us 5 stars.
Don't take our word, just read what some of them have to say.

Felix Nwaokolo
My first impression was that it was too cheap to be real, took my chance and not regretting anything about it. Great value indeed.

Princejack Zoe
I must confess that this is the platform for learning. They're real and transparent. You get 10 times the value of your money.

Dawodu Abayomi
Skillboost Limited is a top-notch company. The best and number one. My experiences with Skillboost Limited so far has been tremendous and smooth. I recommend them 100% for all who seek for services concerning their business scope.

Richard Ekun
Skillboost is indeed skill booster. Their mode of teaching is top notch and world-class. Always ditching out valuable contents. If you're looking for a place to get value for your learning investment, look no further, Skillboost is the place. If there is another star after 5 stars I would gladly give it.

Augustine Otobo
SkillBoost Training programs are one of the very best I have come across over the years. The Instructor is very good at what he does and has a special way of passing across Technical Information in very simple ways that makes learning easy and enjoyable even for a non Technical audience.
Our Almni currently work at some of the innovative companies in Nigeria, Canada and in the U.K. If you are looking to hire results driven talents to join your team, please reach out to us using the Hire A Talent button below.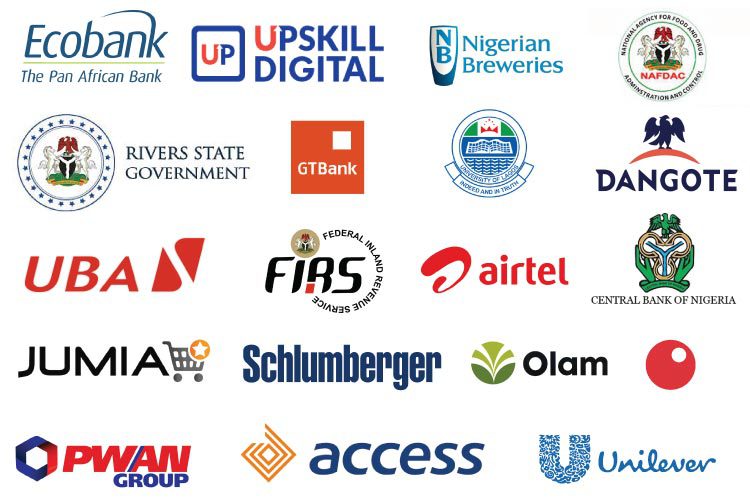 Our Programs are
delivered as per your

training needs
Physical Classes
Gain in-demand skills and get hired faster through our live-taught classes in Port Harcourt and Lagos.
Learn Online
No need to quit your job or relocate. You can maintain your job or school and other commitments while learning with us.
Part-Time
Enhance your professional and earning potential with our evening, weekend, or 1-week accelerated sessions.
Call 07030163486  To Speak with a Learning Advisor or Click on the Button below to fill out the form below and a Learning Advisor will reach out within 24 hours.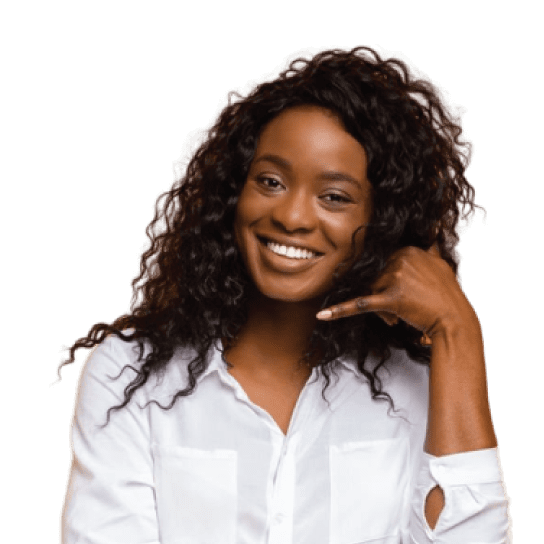 SkillBoost is Africa's leader in Tech and Business skills training, empowering individuals and organizations to succeed in the digital age. Our project-based training courses has helped thousands of students grow or launch new careers in the tech industry. If you want to develop the skills needed by employers globally, you can enroll in our in-class training or online training.